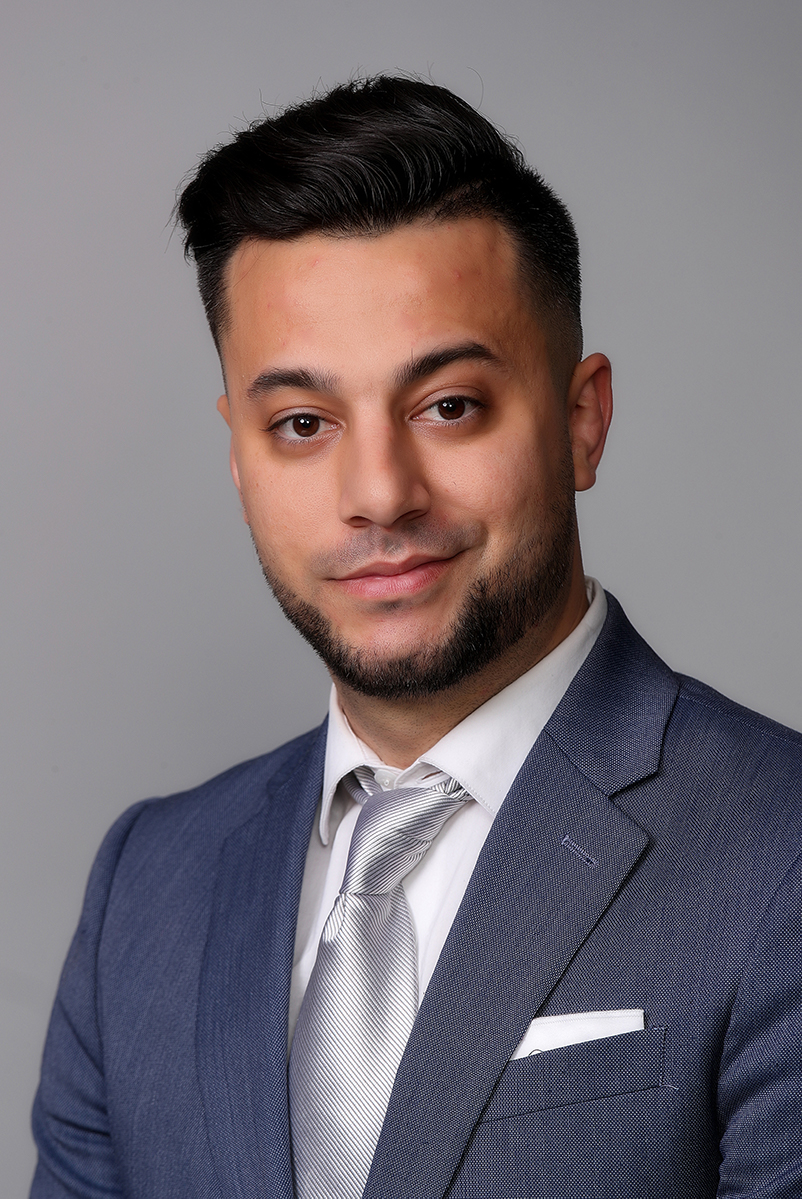 General Manager, The Grand Hotel
Gabriel discovered his passion for Sales & Operations while working in hospitality during the Bakken Boom.
As a transplant from Miami, FL he eagerly planted his roots in Minot, earning the North Dakota Governor's Frontline Tourism Award in 2014. As a Past President of the Minot Young Professionals and recipient of North Dakota's Top 40 under 40, he has begun channeling his hospitality successes and expertise to the General Manager role at the Grand Hotel.
Gabriel resides in Minot with his wife and two loving children. Gabriel's passion for a result-oriented team culture will continue to keep the Grand Hotel as the 'staple' for the Minot Community.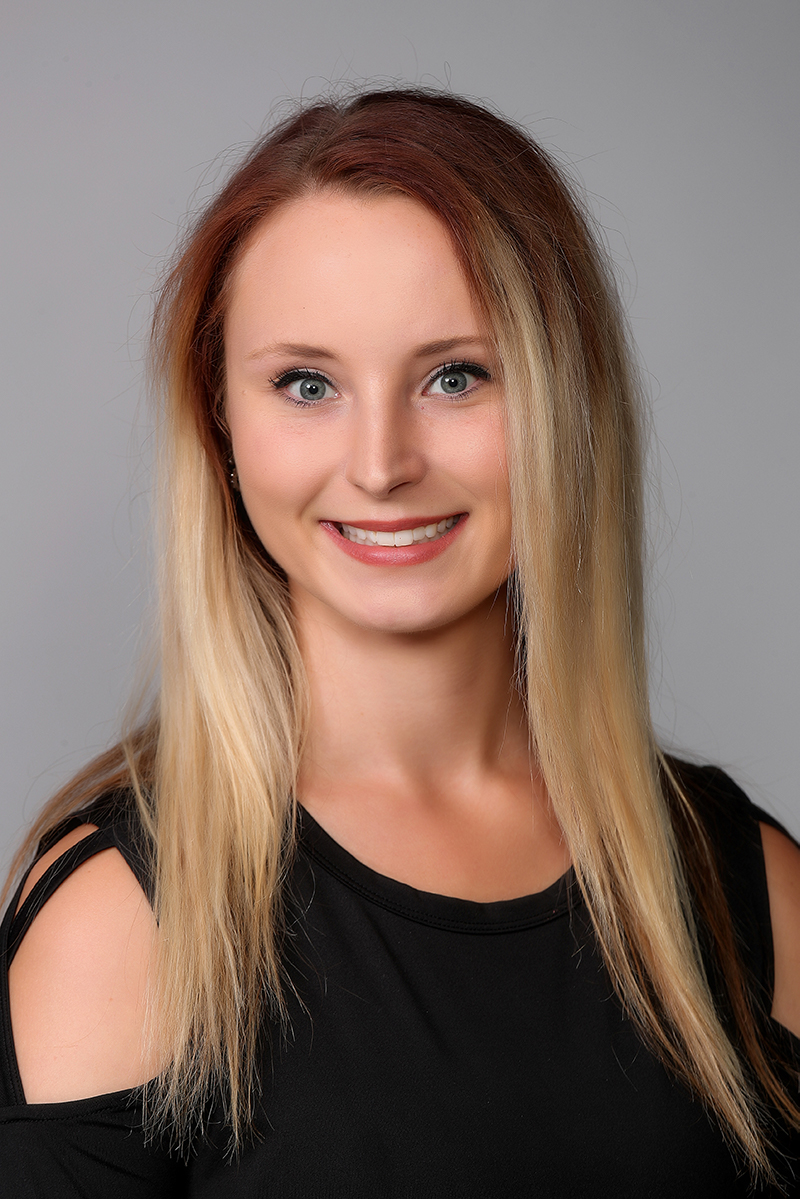 Director of Sales & Catering, The Grand Hotel
Sarah Hansen began her successful career at the Grand Hotel in 2010. She worked her way up through several departments of the hotel before landing at the Director position.
During her tenure as the Wedding & Catering Manager, Sarah was awarded the coveted Chamber of Commerce Eagle Award for her exemplary sense of customer service.
Her attention to detail and genuine compassion for our guests translated well to her current position as Director of Sales.
Sarah currently resides in Minot with her husband, Aaron, and their goofy, loving dog, Copper. Sarah and Aaron enjoy hunting together and spending as much time outdoors as possible.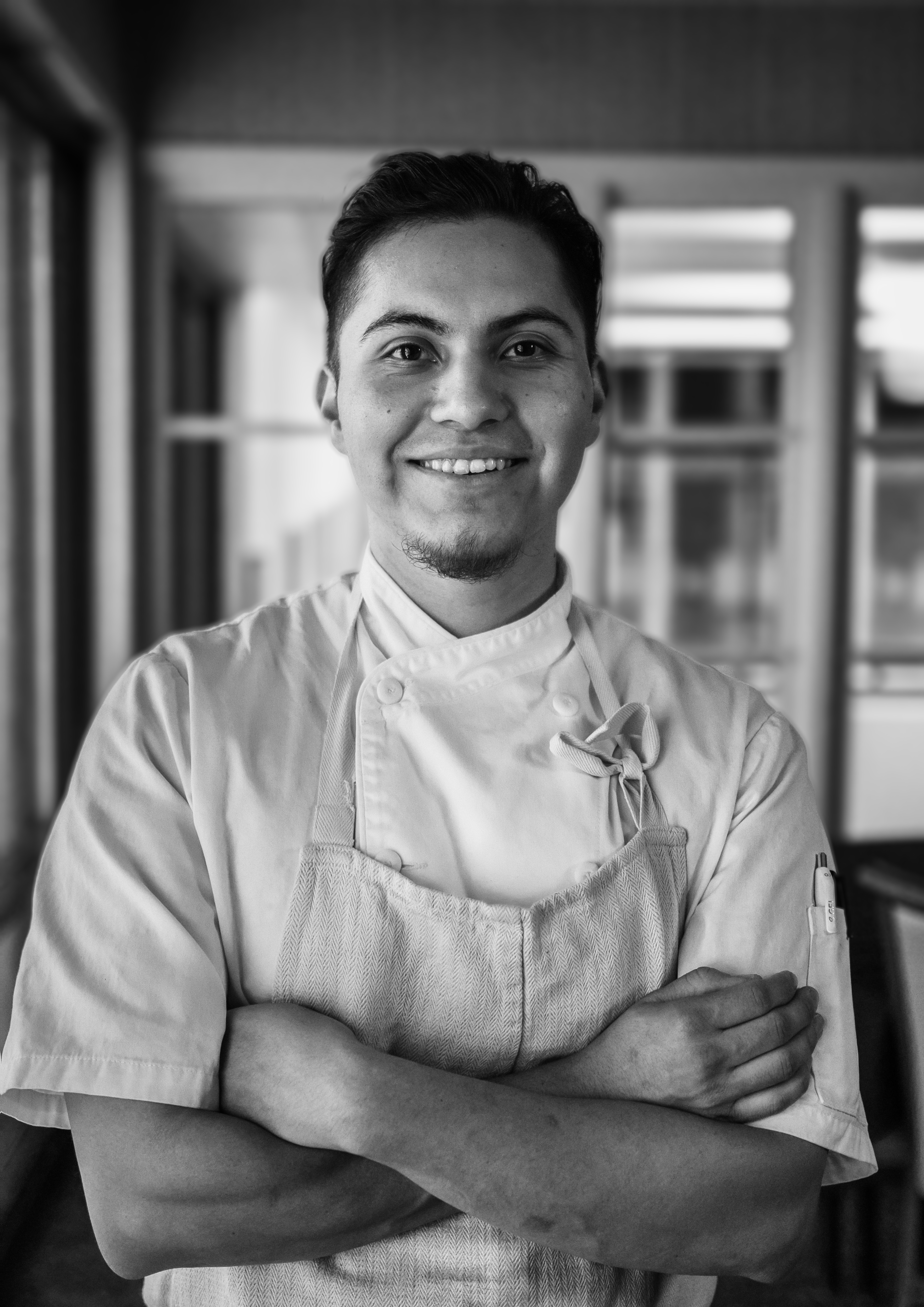 Jose Arredondo
Executive Chef, The Grand Hotel
Executive Chef Jose Arredondo is no stranger to the culinary arts. Born in Santa Barbara, California to a family of chefs, a lifelong passion for food creativity began. After attending culinary school in Los Angeles and refining his skills for practical food knowledge with a concentration on textures and presentation, he sought opportunities to further his own creativity.
Arredondo repertoire flourished during mentorships under several Michelin-starred chefs and his key role in a number of restaurant openings. His rich talents have led to a highly innovative interpretation of both Italian and French cuisine.
As a pastaiolo, including world class master of pasta, his vision to create an atmosphere where his team enjoyed their work while improving their culinary knowledge and always thinking about the customer was realized.
Outside of the restaurant, Arredondo is a strong competitor in power lifting, an individualized sport of personal growth and passion he shares along with his brother.
As the current Executive Chef at the Grand Hotel, he is continuously striving to build upon his vision of providing exemplary dishes and a comprehensive guest experience, while also encouraging a rewarding team environment for his staff.