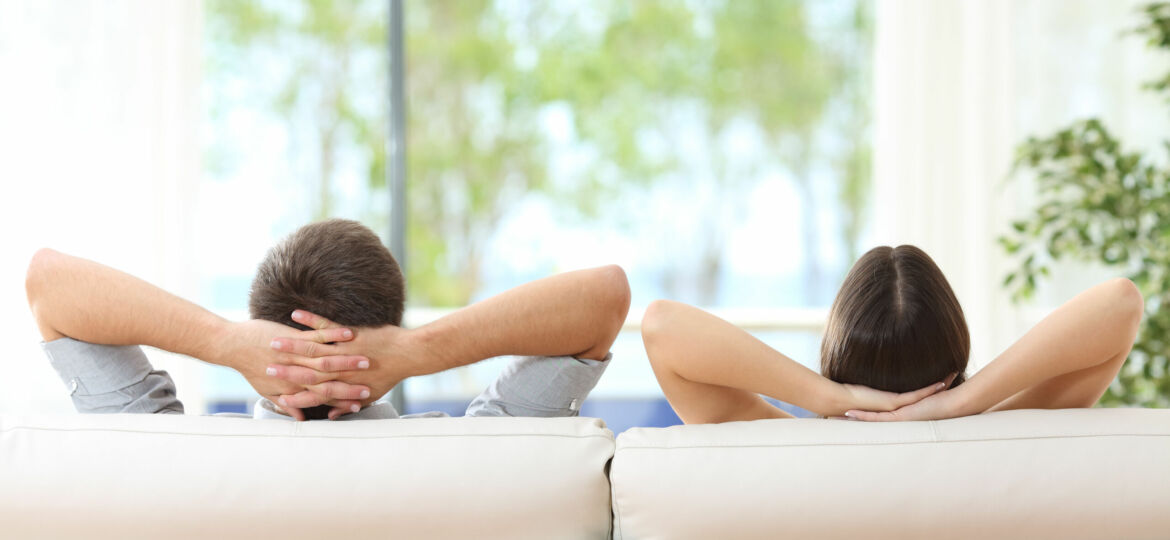 With the holiday season quickly approaching, many families have begun making travel plans. Whether they have a vacation destination booked or are simply visiting other family members, the choice of where to stay is most likely the top consideration. Hotels will be filling up quickly with reservations this time of year and will be making sure all accommodations are ready for the coming travelers. Here are a few things to consider when choosing a hotel.
Location
After traveling a long way, your family may just want to rest. The last thing you want to do is check into a hotel and have to travel even further to get to your family gathering. To avoid this dilemma, many people filter a hotel search to show options within a short distance from their endpoint before booking anything. This gives them more time to consider an array of plans and choose one that will help them not spend all their time driving.
Amenities
Hotels today offer many amenities and cater comforts for guests to partake in. For example, they offer the ability to lounge in a heated indoor pool, to keep up with a daily workout routine in the hotel's gym, or simply to be able to wake up to a free breakfast downstairs. Hotels try to make their guests' stay as fulfilling as possible. After all, people look for an escape from their usual everyday schedule when on vacation.
Good Reviews
Just because you may recognize the name of a hotel and have had a good experience at one doesn't mean that all locations in that chain will be of the same quality. It really depends on the management running it. It's always good to research hotels online and find out what other guests' experiences have been like. In fact, 72% of the time, people book hotels after reading positive reviews from previous guests rather than popular brand names, according to Expedia.
Any time a family is able to get away is an important time for everyone. What hotel you stay at should provide guests with a perfect vacation experience, no matter the season. People have enough stress in their normal, everyday lives and should be able to take a break from the hustle and bustle by staying somewhere comfortable and stress-free. Contact the Grand Hotel today for more information about our rooms and amenities. We look forward to seeing you lodge with us.