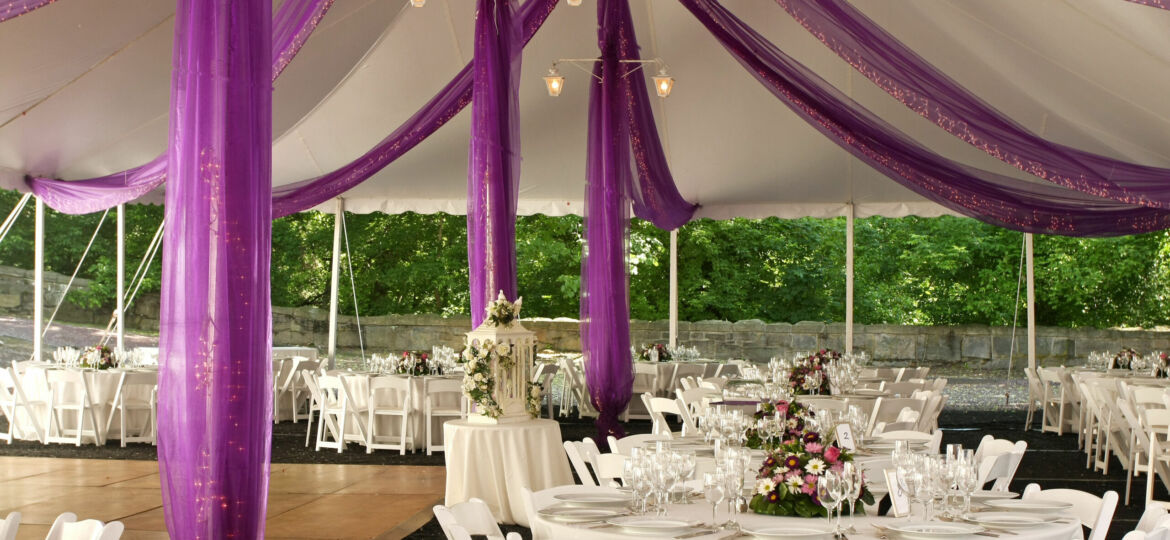 While there are many facets to planning a wedding, some aspects take longer than others. Newly engaged couples must be aware of these aspects so they aren't overwhelmed when the wedding date approaches. Three variables of wedding planning that are most time-consuming include catering, wedding venues, and the guest list. Read on below to get more details on these aspects!
1. Arranging the Catering
There are lots of variables that a couple must consider when arranging the catering for their wedding. When researching catering companies to work with on your big day, analyze the customer reviews, costs, and menu options. Additionally, you should be mindful if a catering company offers special needs for your guests who have food aversions or preferences that need accommodation. Vegan, vegetarian, and gluten-free options are some examples.
2. Booking the Venue
Research is a vital part of booking your venue. According to Expedia, travelers book their accommodations after visiting an average of 38 websites beforehand! While there are countless wedding venues to choose from, a couple should narrow the search by selecting their must-have features. For example, do you want an outdoor or indoor wedding? Do you want the celebration to be a destination wedding or close to home? Does the venue need specific features to be worthy of a booking? Take the time and sit down with your partner to answer these questions. Once you have clarity, the search should be more manageable and effective.
3. Finalizing the Guest List
Finalizing a guest list can be a tedious task for many couples. While you might assume this is a simple facet of wedding planning, numerous variables go into it. When creating the guest list, consider the venue's available space, catering costs, and guidelines you might want to impose for the guests, such as those pertaining to plus-ones or children. Additionally, explore if you want a small, intimate wedding or a large celebration. The essential thing to remember with this task is to set guidelines and put your and your partner's boundaries and desires first! A wise first step is creating a list of everyone who is a must-have and moving forward from there!
It's important to note that while the wedding planning process can be stressful at times, it can also be an exciting and enjoyable experience for engaged couples with proper organization. Start planning today to alleviate stress and research catering options, wedding venues, and guest list strategies. Contact Grand Hotel today for your wedding venue!