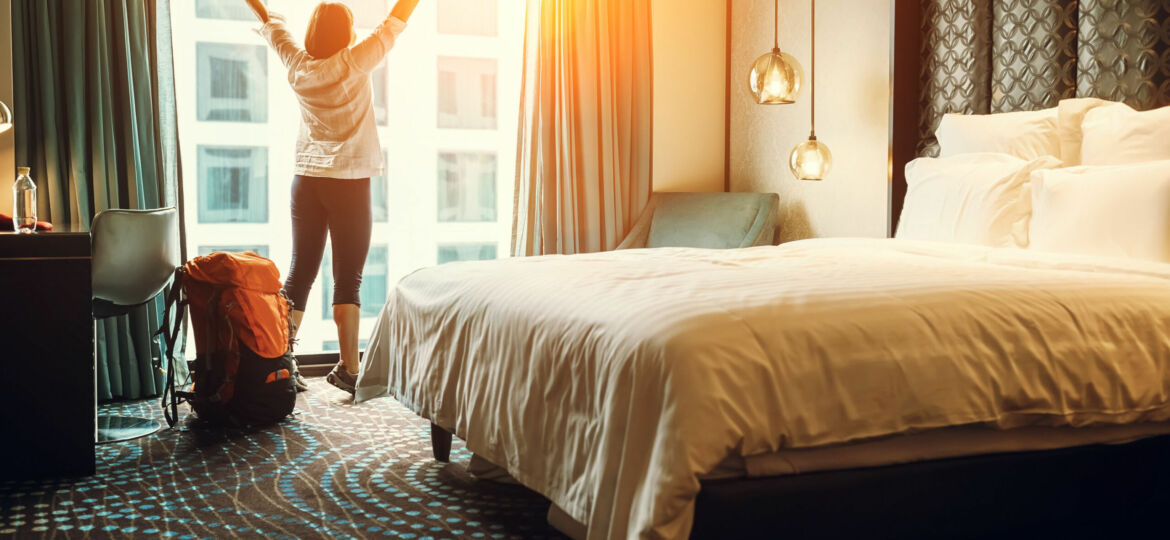 According to Hotel Tech Report, it's estimated that 40% of the hotels that are currently operating are independent. If you're reviewing your hotel options for an upcoming trip, consider booking a room at an independent hotel. Here's why it's a great idea.
More Focus on Guests Rather Than Brands
Large chain hotels focus on meeting the needs of their brand. Conversely, when you stay at an independent hotel, you can expect the staff to be focused on their guests. This is a big difference between the two types of properties, and one that many travelers find keeps them coming back to independent hotels. If you want to enjoy your stay in a clean and comfortable room without feeling like an interchangeable profit generator, consider staying at an independent location. You may not receive loyalty points, but you'll likely be treated much more hospitably during your visit.
Unique and Interesting Identities
Another great reason to choose an independent option is that you'll enjoy the hotel's unique identity. No one wants to travel to a different city only to have the same experience as anywhere else. If you're tired of a lack of authenticity and the same old same old when you travel, consider mixing things up with a stay at an independent property. From the attitude and demeanor of the staff to the local artwork and design touches on the walls, your stay will make you feel like you're somewhere special. Escape the ordinary and immerse yourself in a truly unique experience by leaving chain hotels behind.
Hotel Management's Ability to Pivot
There's a lot of bureaucracy involved when it comes to managing large hotel chains. This can trickle down from the corporate management structure to the daily operations at all the company's properties. If you have a special request or need to have something changed or corrected, expect to jump through a lot of hoops to get your desired result at a chain property. Every step that the hotel staff takes has to conform to their corporate rules, making it difficult for on-site personnel to make changes to accommodate their guests. This isn't a problem you'll experience at an independent location.
If you're looking for an independent hotel that's fully dedicated to meeting the needs of its guests, look no further than the Grand Hotel. Visit our website to learn more about our property and to check availability. We look forward to welcoming you soon!