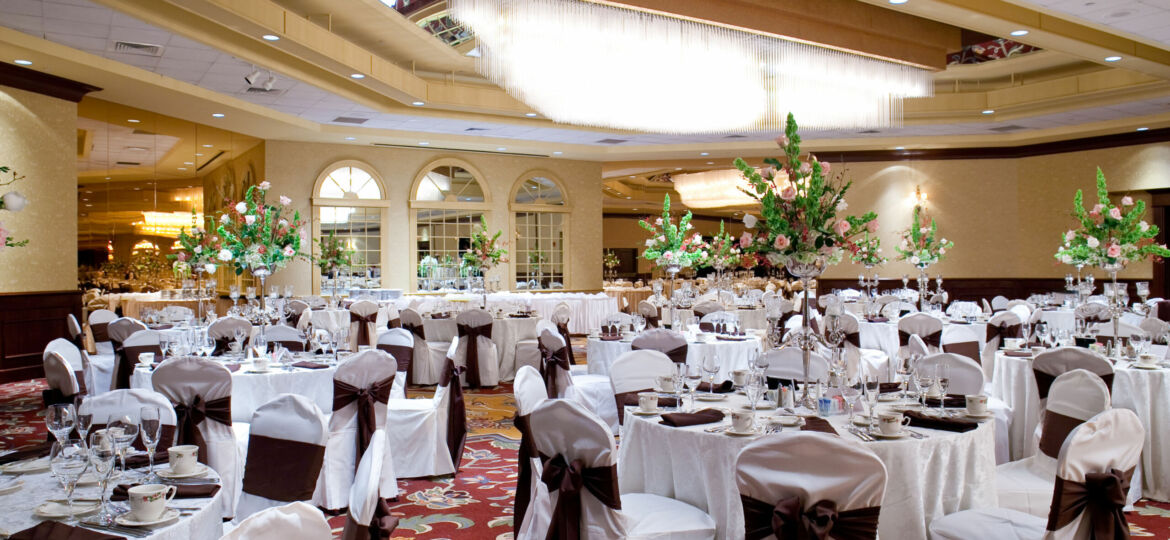 Why are local hotels so helpful to people hosting an event? According to the Hotel Tech Report, around 40% of hotels in the U.S. are independently owned. Local, independent hotels offer many benefits when you're bringing large groups of people together, regardless of whether you're hosting a wedding, a banquet, or a conference. Below are some advantages of why local hotels are worth considering when deciding where to host your next event.
They Have One Expert Team for All Services
The first reason why a local hotel is great for hosting your next event is that it offers a professional team for every service you or your guests may need. For example, when deciding on a menu, layout, and technology, you will only have one person as your point of contact. They will then be able to communicate your desires to their expert team of support so that you can focus more on enjoying the event and have less stress. They will also have checklists in place to make sure nothing is forgotten.
They Offer Lodging On-Site for Guests
The second reason why local hotels are great venues for virtually any event you have plant is that they also offer convenient on-site rooms for your guests. Instead of you and your guests needing to relocate after a dinner party to a hotel, you don't have to worry about that added step. Not having to worry about transportation after enjoying time with friends and loved ones is a great advantage, particularly if you don't have extensive experience in event planning.
They Provide Multiple Meeting Room Choices
The third reason why local hotels are a great space to host your next event is that it provides different room options, regardless of the size of your group. Hotels typically offer more than one meeting space, which can be customized according to the type of gathering you're having. Being able to select a large or slightly smaller space at the same venue offers you a great variety of options.
If you're searching for a high-quality location to host your next event, consider the Grand Hotel. Here, you'll be able to customize your next event, regardless of if it's a convention, a banquet, or a wedding. Give us a call today to discuss your group size and general preferences!